Leading Our Kids on the Path of Deen 🌟
"Are we truly guiding our kids on the right path?" is a question that many of us ponder. As a former teacher and current parenting educator, I feel this concern acutely and understand the struggle. In this blog post, we will dive deep into the role of Muslim moms in guiding their kids towards the path of Deen, drawing from the profound wisdom in the Qur'an and the teachings of Prophet Muhammad (sallallaahu alayhi wasallam).
The Power of Parental Influence 🌱
Allaah says, "If you tell them, "Come to what Allaah has revealed and to the Messenger," they will reply, "What we found our parents doing is sufficient for us." Even though their parents knew nothing, nor were they rightly guided. " (Soorah al-Maa'idah, 5:104). 
This verse clearly underlines the role we play as parents. Our actions and behaviors serve as a template for our children's worldview and belief systems. Remember, our kids watch us. They absorb our actions, beliefs, and attitudes, consciously or not, and often mirror them in their own lives.
🌟Leading by Example: Commanding Good & Prohibiting Evil 🌸
Allaah states, "You are the best nation extracted from among humankind because you command good, prohibit evil and you believe in Allaah". As Muslim moms, we can foster this spirit in our kids by leading through our own actions. A 2021 study showed that children who observe their parents practising kindness and empathy tend to demonstrate these traits themselves 📈.
Steering the Ship: The Role of Sharee'ah ⚓️
The Sharee'ah is the 'straight path' for us to follow. It serves as a guiding beacon for us and our little ones, reminding us to adhere to the principles of our faith and steer clear of actions that may lead us astray. This responsibility of providing moral compass to our children, reminding them of their faith and values, makes our role as Muslim moms crucial and rewarding.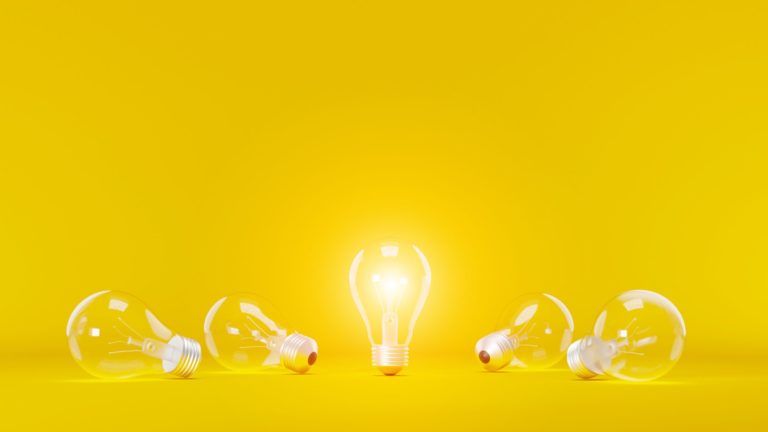 Cultivating True Understanding: The Gift of Fiqh 🎁
According to a famous hadith, Prophet Muhammad (sallallaahu alayhi wasallam) said, "To whomsoever Allaah wishes good, He gives the Fiqh (true understanding) of the religion." Fiqh is not just about religious knowledge; it's about understanding, wisdom, and the ability to apply our faith in our daily lives. As moms, we can cultivate this in our kids – not only through religious teachings but through everyday moments of moral and ethical discussions.
💖The Heart of Religion: Good Advice ❤️
The Prophet Muhammad (sallallaahu alayhi wasallam) himself said, "The religion consists essentially of good advice." Whether it's guiding them through a disagreement with a sibling, or discussing the meanings of a Qur'anic verse, the advice we give to our children plays a key role in shaping their spiritual growth. So, don't shy away from those heart-to-heart conversations. Remember, every talk we have can be a stepping stone for them towards deeper understanding and compassion 🌳.
Conclusion
In conclusion, as Muslim moms, we have a beautiful and crucial role. We guide our kids on the path of Deen, nurturing their spiritual growth and moral development. We help them understand the essence of our faith, fostering kindness, empathy, and a deeper understanding of the world. Let's celebrate this journey, and remember that every step we take is a step towards building a brighter future for our kids 🌈.
Remember, every day is a new day to learn, grow and inspire our kids towards the path of Deen. And that's the beautiful journey of a Muslim mom 💞.
I hope this post has been beneficial, inspiring, and, above all, a reminder of the beautiful responsibility we bear as Muslim moms. Till next time, sending lots of love your way! 💖🌸🌈
PS. The rainbows included in this blog post symbolise the pretty phenomenon of actual rainbows that Allaah created and have NOTHING to do with LGBT.