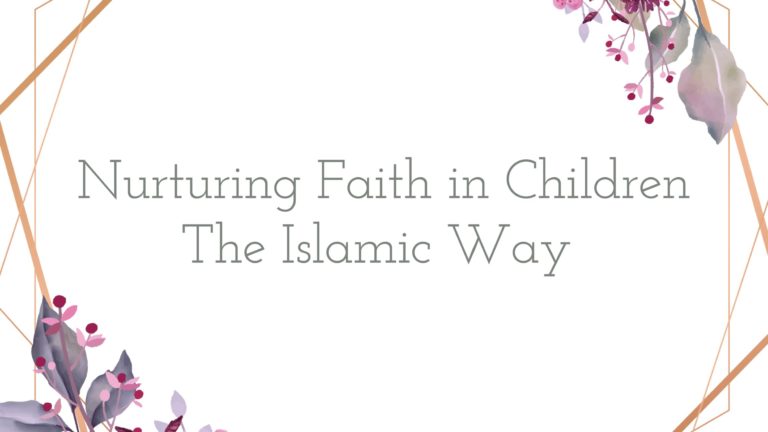 Nurturing Faith in Children The Islamic Way 🌱
"How can we start nurturing faith in our children, inspire our little ones to love Allah, live according to His commands, and thrive in this complex world?"
This is a question every Muslim mom grapples with as we embark on the challenging but rewarding journey of parenting. But rest assured, dear moms, we've got this!💪
Understanding Our Children's Fitrah 🌻
As our Prophet (sallallaahu alayhi wasallam) said, "Every child is born with a natural belief in God (fitrah)." This belief, this pure, innate inclination toward God, is like a tiny seed planted in the heart of every child.
According to research, children are 'hardwired' to believe in a supreme being and the afterlife, confirming what our Prophet (sallallaahu alayhi wasallam) told us about fitrah. Isn't it heartwarming to know that Allah has given our children this beautiful gift even before they learn to talk or walk? 🥰
Watering the Seed of Faith with Love 💖
Now, let's talk about how we can help this seed of faith grow into a beautiful tree that provides shade, fruit, and comfort. Firstly, let our lives revolve around Allah, just as we say: "Say: Indeed my prayers, sacrifices, living and dying are for Allah, Lord of all worlds."
Show your kids what it means to love Allah. Pray with them, read Quranic stories to them, and when you're amazed by a beautiful sunset or a blooming flower, relate it back to Allah's marvelous creation.
Nourishing the Fitrah with Knowledge ✨
As a former teacher and current parenting educator, I understand that you want to entrench the power of knowledge in your children. Encourage curiosity in your children and let them ask questions. Remember the verse, "If the truth were according to their desires, the heavens, the earth and all within them would be corrupted." Teaching our children the truths of our Deen, rather than simply what is comfortable or convenient, will help them build a strong foundation of faith.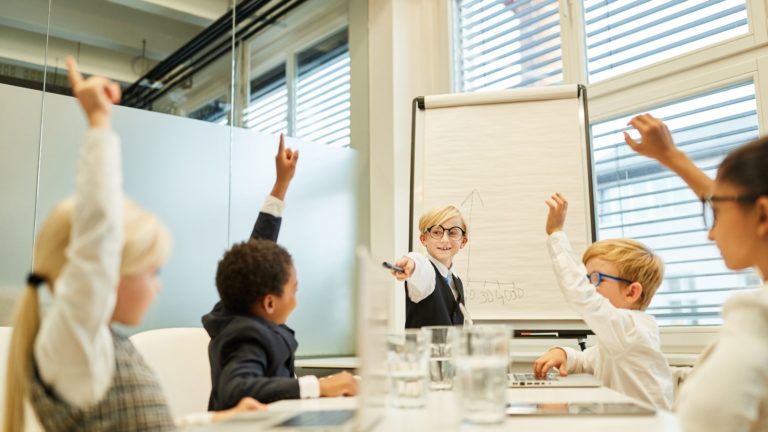 Cultivating a Spirit of Consultation 👩‍👧‍👦
We're advised in the Quran, "Their affairs should be by mutual consultation." Encourage this spirit in your family life. From deciding the menu for dinner to resolving conflicts, let your children learn the importance of shura (consultation). This not only strengthens family bonds but also teaches them to value others' opinions.
When Things Go Awry…
Even when we strive to do everything right, remember, we're not perfect, and neither are our children. There will be times when we'll stumble. Let's hold each other's hands, seek forgiveness, and get back on the path, stronger in our faith.
Dear moms, remember this: The love and lessons you impart to your children today will shape the adults they become tomorrow. So, let's navigate this journey together, with patience, faith, and loads of love. After all, we're not just raising children; we're raising the next generation of believers. 💖
May Allah bless our children, guide us in this journey, and make us a means to inspire the love of Allah in their hearts.
For more parenting tips and advice, subscribe to our blog. We're here to support you, cheer you on, and journey with you, one step at a time! 💕
Remember, you're not alone. We're in this together. Stay blessed, and happy parenting! 💐🤗