🌙 Breaking the Fast: A Muslim Mom's Guide to the Heart of Iftar 🍽️
🤔 Can you imagine a better time than Ramadan to reap abundant blessings and nurture spiritual growth? As a mother, the tranquility that this blessed month brings is unmatched – but, let's face it, breaking the fast or 'Iftar' can sometimes seem like a daunting task amidst our busy schedules. 🌼 How can we make it special, meaningful, and compliant with the Prophet's (sallallaahu alayhi wasallam) teachings?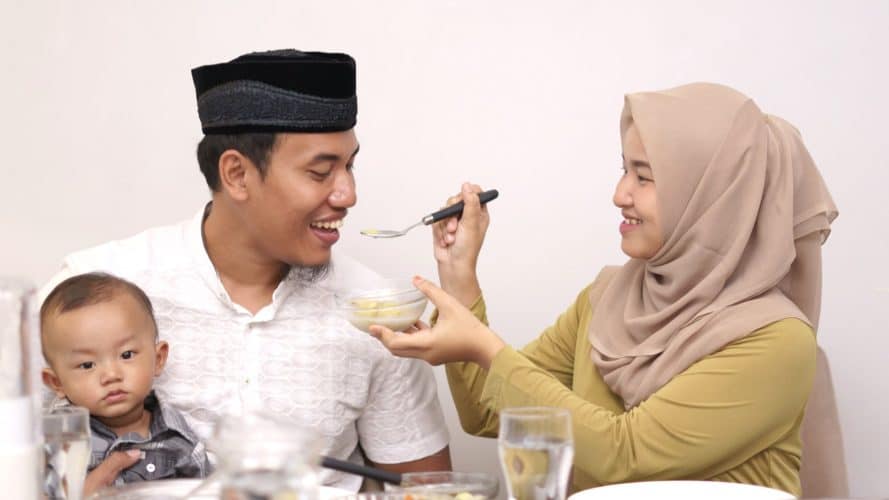 🌸 The Beauty of Breaking the Fast 🌸
Subhan'Allah, breaking the fast is a sacred moment when families come together, recite the du'a, and break their fast, often with a date 🍈 or a sip of water 💧. The Prophet (sallallaahu alayhi wasallam) used to break his fast with the du'a: "Dhahaba al-zama wa'btalat al-'uruq wa thabata al-ajr in sha Allah" (Thirst is gone, the veins are moistened, and the reward is certain if Allah wills). Isn't it beautiful to know that by reciting these same words, we are closely following the Sunnah?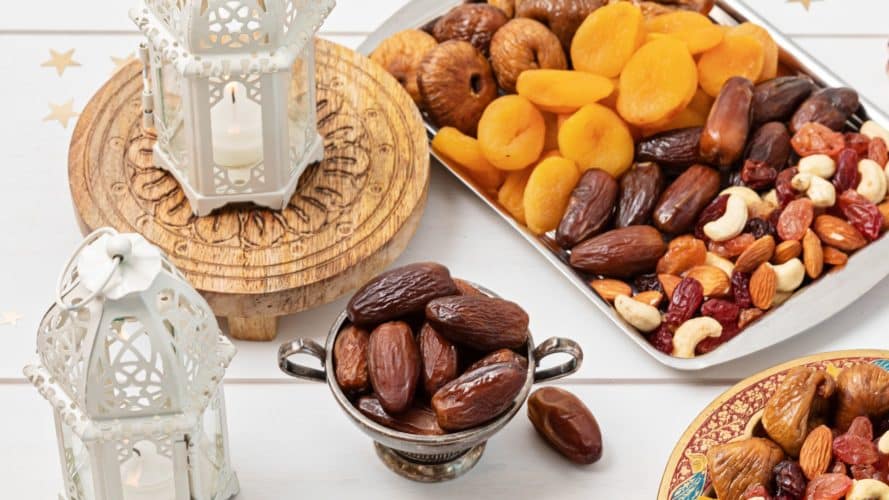 👩‍👦‍👦 How to Make Iftar Meaningful 👩‍👦‍👦
As moms, we hold a special place in our children's hearts and have the unique opportunity to shape their Ramadan experiences. When preparing Iftar, why not involve the kids? This not only creates a sense of responsibility but also fosters a deeper understanding of the significance of fasting. Plus, it's a lot of fun! 🎉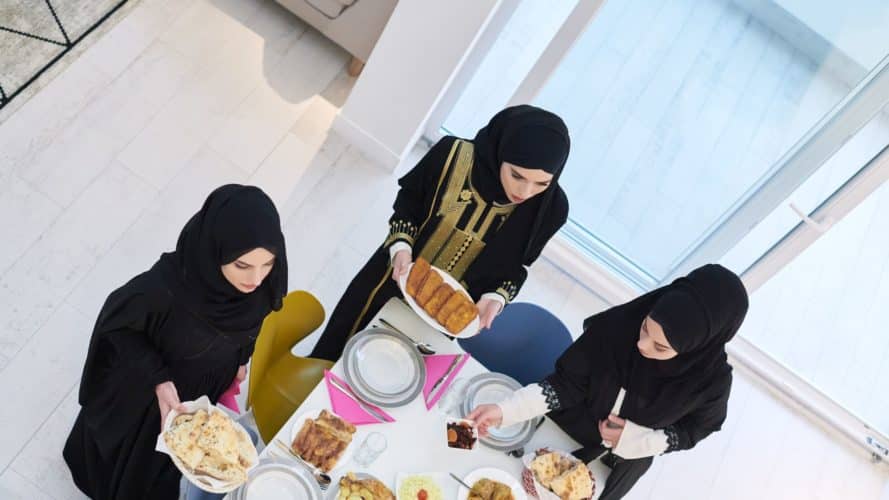 Importance of Du'a During Iftar
The moment of breaking the fast is a time when supplications are accepted. Remind your family to take a moment to make sincere du'a. Remember, as Allah (subhaanahu wataalaa) says in al-Baqarah 2:186, "I respond to the invocations of the supplicant when he calls on Me." Just before Iftar is a good time to call upon Allaah.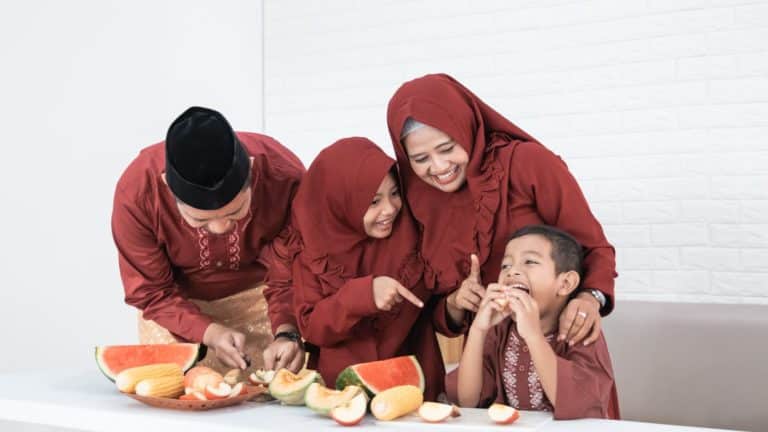 🎁 The Rewards of Fasting 🎁
Let's not forget why we fast. Fasting during Ramadan is a pillar of Islam, and its rewards are immense. Encourage your children to fast, reminding them of its importance and the rewards promised by Allah (subhaanahu wataalaa). As moms, it's our role to instill these beautiful teachings in our children.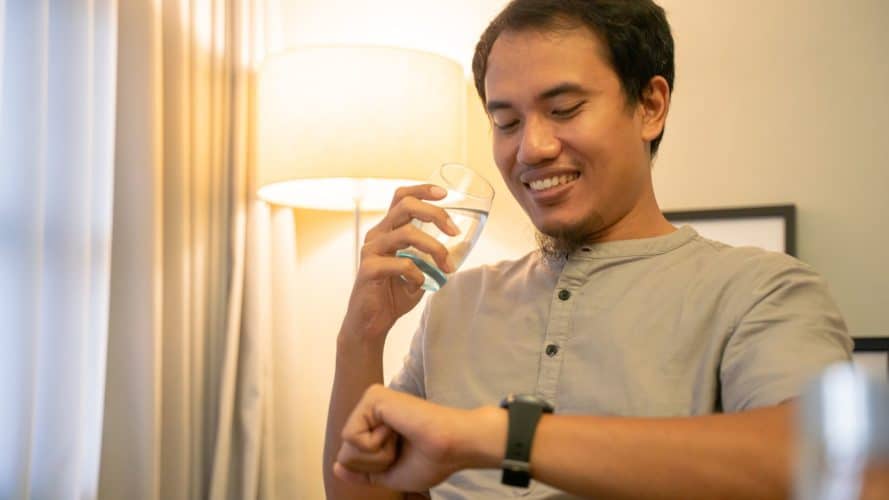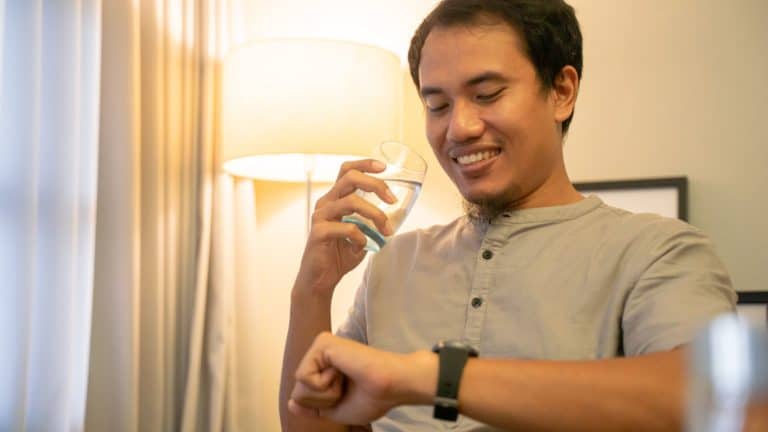 Hastening to Break the Fast
Remember, the Prophet (sallallaahu alayhi wasallam) said, "The people will continue to be fine so long as they hasten to break their fast" (Al-Bukhari, 1856; Muslim, 1098). As mothers, we can ensure that our families break their fasts promptly, thereby following the Sunnah and easing their fast.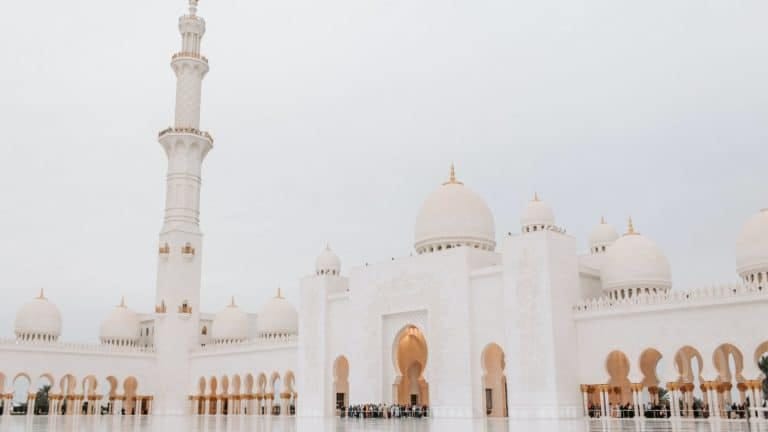 🌅 Conclusion: Breaking the Fast – a Blessed Ramadan Tradition 🌅
In conclusion, breaking the fast is not just about eating after a day of fasting. It's a spiritually enriching experience that brings families together in observance of a divine command. As Muslim moms, we have the ability to make this experience beautiful, meaningful, and educational for our families. As we approach Ramadan, let's prepare our hearts and homes for these special moments of Iftar. 🏡💕
Remember, mothers hold a pivotal role in shaping the Ramadan experience for their children. Your efforts during this month can instill a lifelong love for this blessed time in their hearts. So, go ahead, make every Iftar a cherished memory! 🌟
🤲 May Allah accept our fasts and prayers this Ramadan. 
In the spirit of community, share your own Iftar experiences 🥘 and tips in the comments below ⬇️. We are all on this beautiful journey 🌍 together. Ramadan Mubarak! 🌟
Get Your FREE Ebook: 'Seeds That Bloom' 🌱🌻
🌸 This Ramadan, nurture your little ones' spiritual growth with 20 heartfelt duas. Our ebook 'Seeds That Bloom' is a FREE gift 🎁 for our email subscribers.
Easy to read and visually soothing, it's your perfect Ramadan companion, especially for the last ten nights. 🔟
Just click this link and drop your email 📝 for your special delivery. 📩 Embark on a spiritual journey with your kids this Ramadan and beyond!