🌙 Food for Fasting: A Guide for Muslim Moms
Assalaamu alaykum, all the amazing moms out there! 🌺 Ever wondered what the best food for fasting is during Ramadan? Well, you're not alone. Keep reading to find the answer and nourish both your body and soul during this spiritual journey! 🌸🌙
🍲 Tasting Food While Fasting – What's the Verdict?
Tasting food during a fast can raise many eyebrows. Is it allowed? Will it break your fast? We've got the answers for you. As per Islamic scholars, tasting food while fasting is permissible but only when there is a need for it. This also extends to beverages such as coffee. ☕️🍲
"The fast is not invalidated by tasting food so long as one does not swallow it, but you should not do that unless there is a need for it; in that case, if a little of it reaches your stomach by accident your fast is not invalidated." – Shaykh Ibn 'Uthaymin, Fatawa al-Siyaam (p. 356)
Remember, while it is okay to taste, you must be cautious and ensure that nothing reaches your stomach. This guidance from scholars puts our cooking moms at ease while they prepare delicious Iftar meals for the family! 🥘
🍴 Breaking Fast: Follow the Sunnah
As we seek to revive the practices of Prophet Muhammad (blessings and peace of Allah be upon him), let's look at what he used to break his fast with. Fresh dates are the most recommended, followed by dried dates and finally, water. 🌴💧
This practice has sound logic too. Sweetness is the quickest to reach the liver, providing nourishment to the body after long hours of fasting.
"Sweetness is the quickest to reach the liver and is what it prefers, especially if it is fresh, so if a person eats fresh dates, they will be absorbed quickly by the liver, which will benefit it and other parts of the body." – Ibn al-Qayyim, Zaad al-Ma'aad (4/287)
🍚 Quality Over Quantity
It is not about the quantity, but the quality of the food and the intention behind it. The Prophet (blessings and peace of Allah be upon him) was a moderate eater, consuming just enough to keep going.
Whether you're breaking your fast or preparing for Sahoor, remember this Sunnah and refrain from overeating. Opt for balanced meals and hydrate well. The Prophet (blessings and peace of Allah be upon him) would eat meat, bread, olive oil, honey, milk, and other things that were available sometimes. And sometimes months would pass by without him having anything but dates and water.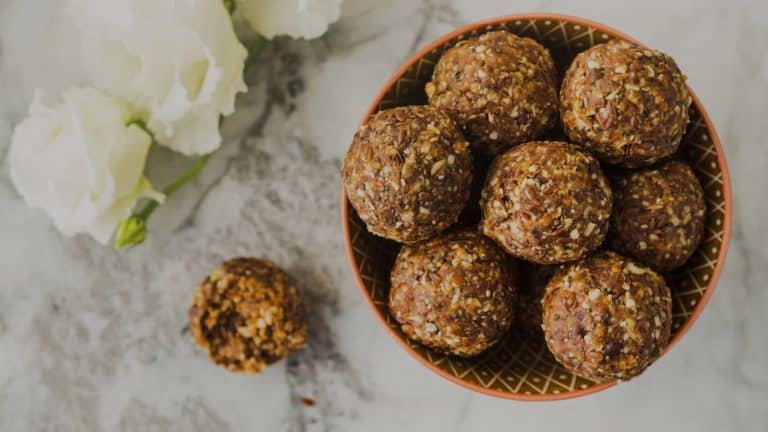 🌅 Sahoor: A Healthy Start
Starting your day on a healthy note is crucial. The Prophet (blessings and peace of Allah be upon him) often had dates for Sahoor, declaring them an excellent choice for believers. But remember, you can include a variety of foods in your Sahoor. Mix and match your meals to get all the essential nutrients and stay energetic throughout the day. 🥗🍯
"What a good Sahoor for the believer dates are." – Prophet Muhammad (blessings and peace of Allah be upon him), Narrated by Abu Dawood (2345)
In the End: Food for Fasting
Fasting is not just about abstaining from food and drink. It's a time of reflection, connection, and a celebration of faith. The nourishment of the soul takes precedence over the body.
Let's keep these teachings in mind as we approach the blessed month of Ramadan. May Allah guide us, accept our fasts, and forgive our sins. 🌙
So, beautiful moms, ready to embrace the fasting season with these insights? Remember, it's about maintaining balance and keeping the Sunnah alive. 💖
Happy fasting! 😊
Oh, by the way,  
As a Muslim mom, I understand the desire to support your little ones' spiritual growth. That's why I'm inviting you to become a subscriber and get our complimentary ebook, "Seeds That Bloom," 🌱🌻 packed with 20 heartwarming duaas. 
You wouldn't want to miss out, especially when select few know about this. I would hate for you to lose such an opportunity. After all, we're all on the same team here, seeking the best for our kids. 
Similar to you, other Muslim moms are endorsing our ebooks and achieving membership. You can't ignore the fact that subscribing means getting exclusive content, and who doesn't love freebies? So, write down your email and join us. 
Please subscribe today and if you can, invite a friend too, because sharing is caring. Your opinions and choices matter to us and your peers, so don't miss out on this opportunity!